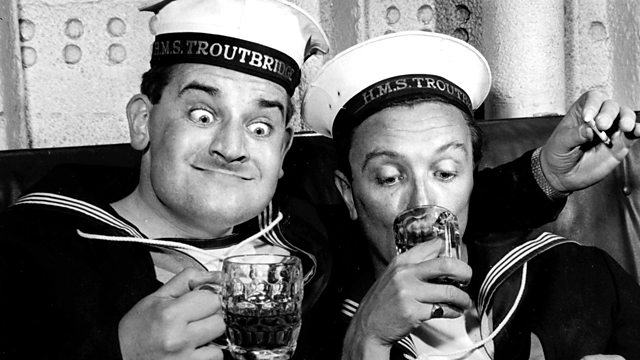 Welcome to British Comedy Radio, part of the Pumpkin FM, Old Time Radio Network.
British Comedy Radio plays the very best British radio comedy shows from the past 75 years. Streaming online 24/7 on three great channels, BritCom 1, 2 & 3.
Radio comedy has not only entertained audiences for some 80 years, it's also been a medium for change in British society itself.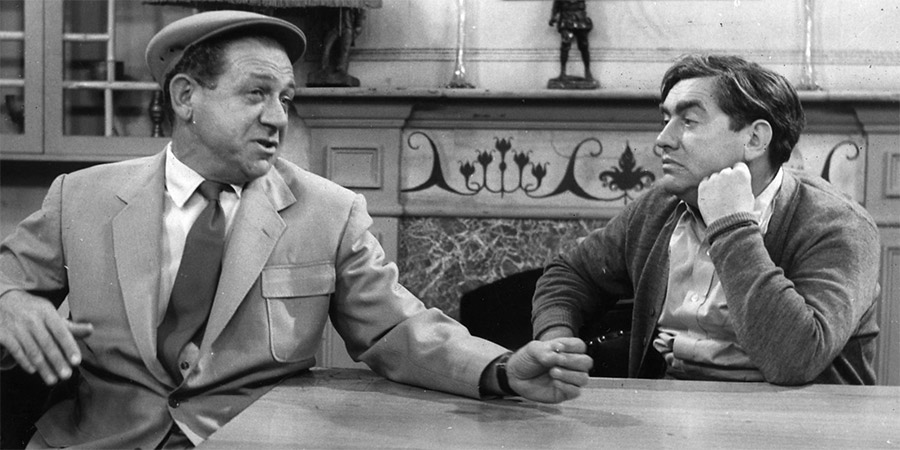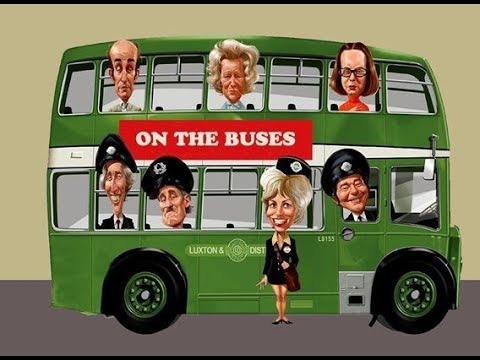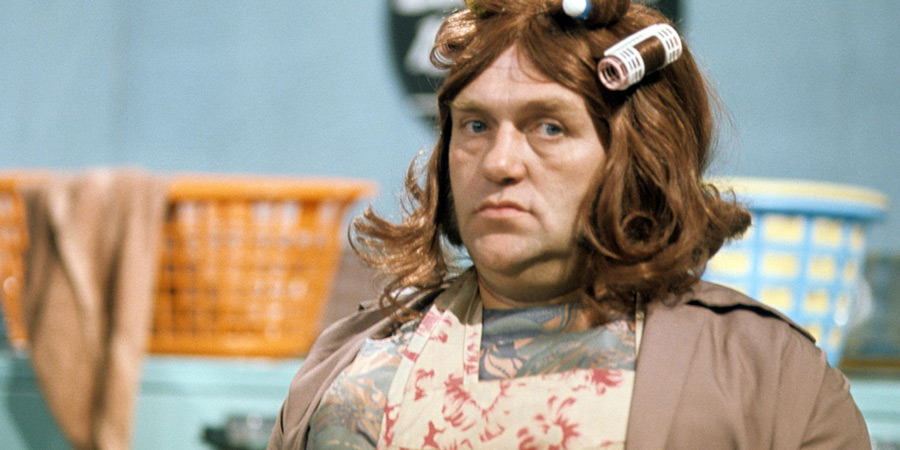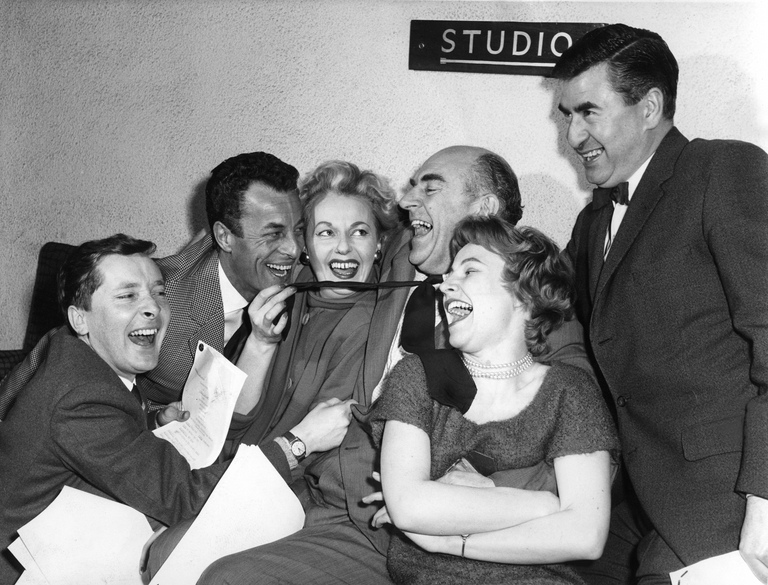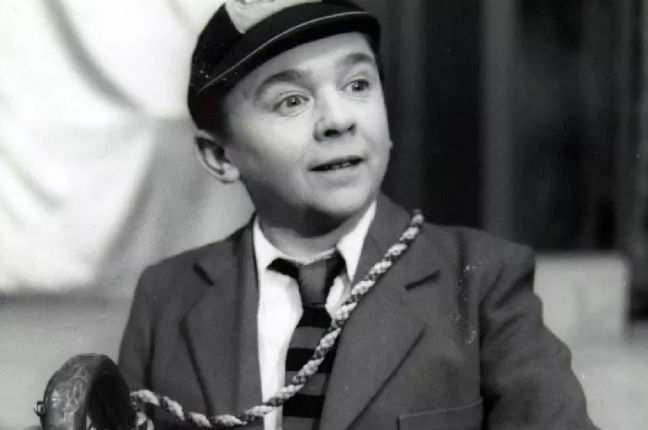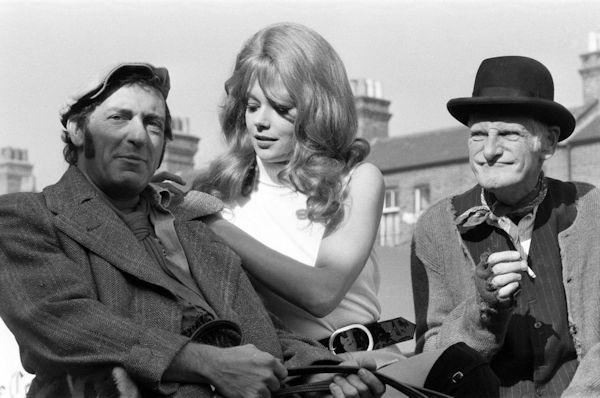 Tony Hancock – Hancock's Half Hour
Tony Hancock – Hancock's Half Hour
Hancock's Half Hour was a BBC radio comedy, and later television comedy, series of the 1950s. It starred Tony Hancock, with Sid James; the radio version co-starring Hattie Jacques, Bill Kerr and Kenneth Williams. The series was written by Ray Galton and Alan Simpson and produced by Dennis Main Wilson for most of its run. […]
On the Buses – TV Comedy
On the Buses was broadcast on ITV from 1969 to 1973. Stan Butler played by Reg Varney was the cheeky bus driver in this classic LWT sitcom. He's lucky enough to be paired with his best friend, Jack (Bob Grant), as the conductor on his bus, but still spends all of his time complaining. When they're […]
Les Dawson
Leslie "Les" Dawson was an extremely popular English comedian remembered for his deadpan style, curmudgeonly persona and jokes about his mother-in-law and wife. His career as an entertainer began as a pianist in a Parisian brothel, that is if you are to believe his very entertaining but factually unreliable autobiography. Even though he was an […]
Beyond Our Ken
Beyond Our Ken featured characters similar to those later featured in Round the Horne, for instance, Betty Marsden's Fanny Haddock (which parodied Fanny Cradock). It was also notable for Pertwee's Frankie Howerd impersonation, Hankie Flowered, and Hugh Paddick's working-class pop singer Ricky Livid – the name being a mickey-take on contemporary pop singers' stage names […]
The Clitheroe Kid – Jimmy Clitheroe
The Clitheroe Kid – Jimmy Clitheroe
James Robinson Clitheroe (24 December 1921 – 6 June 1973) was a British comic entertainer. He never grew any taller than 4 feet 3 inches, and could easily pass for an 11-year-old boy, the character he played in The Clitheroe Kid. The Clitheroe Kid was a BBC radio comedy show featuring diminutive Northern comedian James […]
Steptoe and Son
Steptoe and Son is a British sitcom written by Ray Galton and Alan Simpson about two rag and bone men living in Oil Drum Lane, a fictional street in Shepherd's Bush, London. Four series were broadcast by the BBC from 1962 to 1965, followed by a second run from 1970 to 1974. Its theme tune, […]