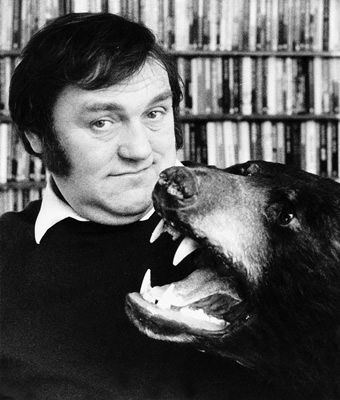 Posted on March 28, 2012 by John Simpson in British Comedy, OTR.

Leslie "Les" Dawson was an extremely popular English comedian remembered for his deadpan style, curmudgeonly persona and jokes about his mother-in-law and wife. His career as an entertainer began as a pianist in a Parisian brothel, that is if you are to believe his very entertaining but factually unreliable autobiography. Even though he was an […]

Continue Reading... No Comments.