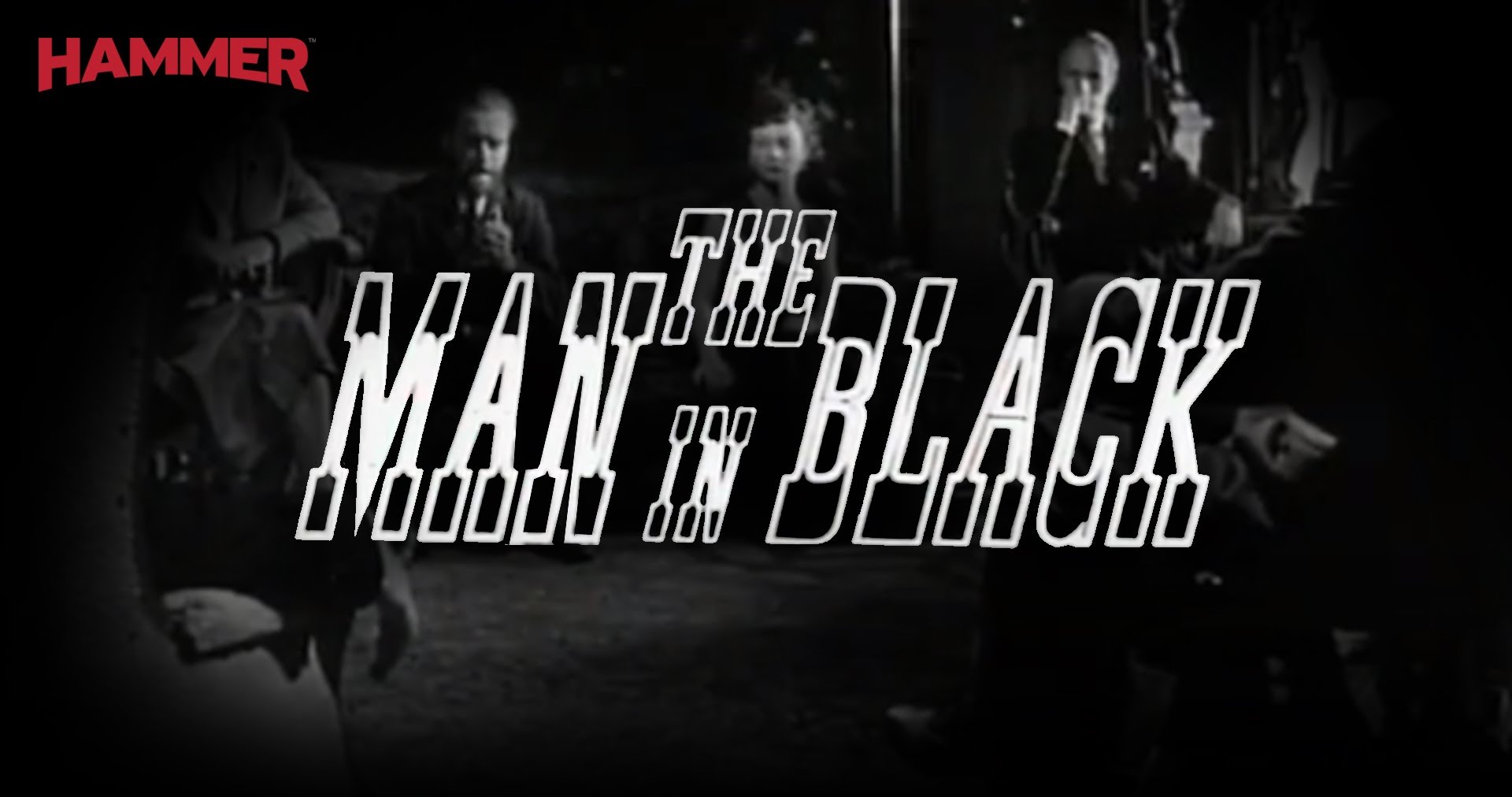 Posted on August 22, 2012 by John Simpson in Classic British Films.

After her husband's untimely death, Bertha Clavering (Betty Ann Davies) became an extremely wealthy widow, determined to keep the estate for herself and her daughter, Janice (Sheila Burrell). Returning home after a lengthy stay abroad, step-daughter Joan (Hazel Penwarden), rightful heiress to the Clavering wealth, unwittingly enters a house of terror and intimidation as Bertha […]

Continue Reading... No Comments.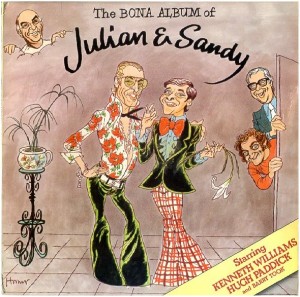 Posted on April 12, 2011 by John Simpson in British Comedy, OTR.

Radio comedy has not only entertained audiences for some 70 years, it's also been a medium for change in British society itself. Bandwaggon established a new formula of comedy sketches and music. At the beginning of the war it was a wonderful boost for morale. After the War there was the famous Goon Show, created […]

Continue Reading... 2 Comments.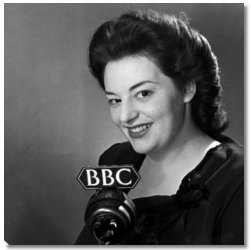 Posted on January 23, 2011 by John Simpson in British Comedy.

Hancock's Half Hour was a BBC radio comedy, and later television comedy, series of the 1950s. It starred Tony Hancock, with Sid James; the radio version co-starring Hattie Jacques, Bill Kerr and Kenneth Williams. The series was written by Ray Galton and Alan Simpson and produced by Dennis Main Wilson for most of its run. […]

Continue Reading... 1 Comment.