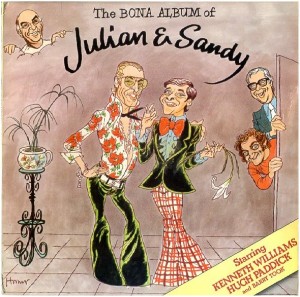 Posted on April 12, 2011 by John Simpson in British Comedy, OTR.

Radio comedy has not only entertained audiences for some 70 years, it's also been a medium for change in British society itself. Bandwaggon established a new formula of comedy sketches and music. At the beginning of the war it was a wonderful boost for morale. After the War there was the famous Goon Show, created […]

Continue Reading... 2 Comments.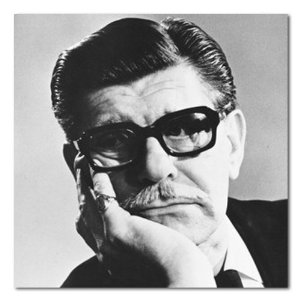 Posted on December 26, 2010 by John Simpson in British Comedy.

The Men from the Ministry was a British radio comedy series broadcast by the BBC between 1962 and 1977, starring Wilfrid Hyde-White, Richard Murdoch and, from 1966, when he replaced Hyde-White, Deryck Guyler. Written and produced by Edward Taylor with contributions from John Graham, and with some early episodes written by Johnnie Mortimer and Brian […]

Continue Reading... 3 Comments.