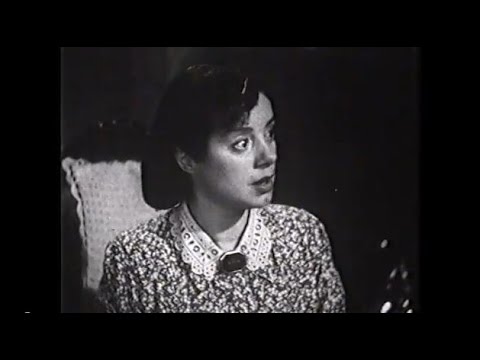 Posted on November 12, 2014 by John Simpson in Classic British Films.

Elsa Lanchester made her name as a comedienne and chantreuse in revue and cabaret in 1920s London, as well as an actress in the straight theatre and films. Such was her fame that H. G. Wells wrote three silent film 'shorts' especially for her, all made in 1928. It was around that time that she […]

Continue Reading... No Comments.