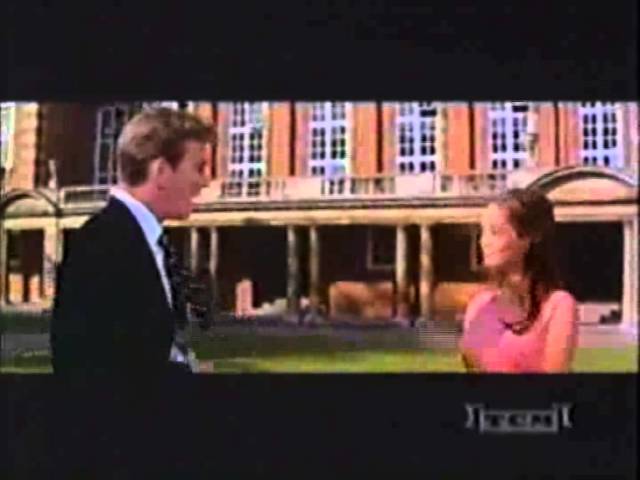 Posted on March 21, 2014 by John Simpson in Classic British Films.

This movie was shot in 1962 at Wellington College where I was a pupil. I was an extra in the movie and it's set in a boys boarding school. I made 30 shillings a day (£1.50) and £2 for weekends and nights. Big money! Starring Nancy Kwan, Dennis Price, John Fraser and Derek Nimmo. It's […]

Continue Reading... No Comments.