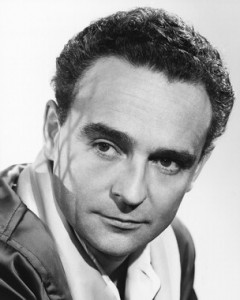 Posted on February 21, 2014 by John Simpson in British Comedy.

Parsley Sidings was a BBC Radio sitcom created by Jim Eldridge. It starred Arthur Lowe and Ian Lavender (who were also starring in the television wartime sitcom Dad's Army at that time), together with Kenneth Connor from the Carry On films. The scripts are by Jim Eldridge (who would later go on to write for many more series, the most successful being the BBC's King Street Junior). The show is set in a […]

Continue Reading... 2 Comments.