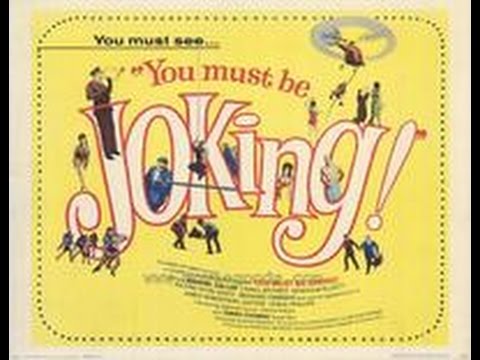 Posted on August 4, 2015 by John Simpson in Classic British Films.

Eccentric military scientist Maj. Foskett (Terry-Thomas) recruits five soldiers — including dashing American Lt. Tim Morton (Michael Callan) and over-enthusiastic Scotsman Sgt. Maj. McGregor (Lionel Jeffries) — to act as the human subjects of a scavenger-hunt-style experiment in subordination.

Continue Reading... No Comments.